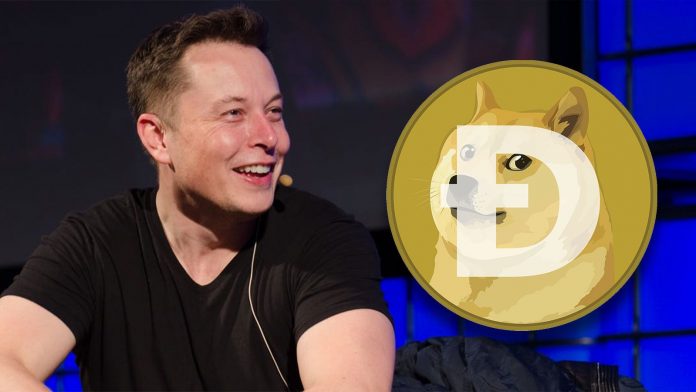 Elon Musk, owner of Tesla and SpaceX companies, continued to mention Dogecoin, which he declared as his favorite cryptocurrency on his Twitter account today. On February 10, Musk released a video of his newborn son, announcing that he had "bought" some Dogecoin for his son. On top of that, Dogecoin price rose. Dogecoin, which increased by 15% in a short time after the tweet, rose from $ 0.06 to $ 0.08.
— Elon Musk (@elonmusk) February 10, 2021
Musk, the richest person in the world, tweeted Dogecoin many times in the last few months. At one point he even declared himself CEO of Dogecoin. However, last week Kiss lead singer Gene Simmons and rapper Snoop Dogg also stated that they are interested in Dogecoin.